Destinations
Yanhee International Hospital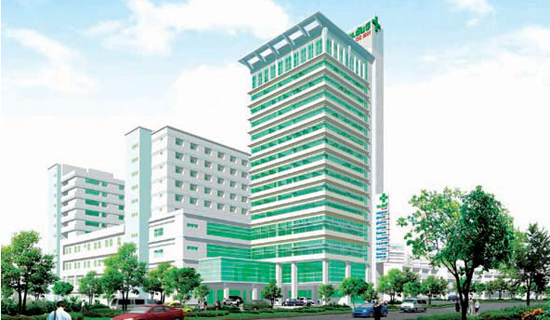 Yanhee International Hospital
The hospital was opened in 1984 by Dr. Supot Sumritvanitcha.
It started from humble beginnings as an out-patient facility. However under the direction and foresight of Dr Supot, it has grown to become a large, multi-service general hospital with 95 full time doctors, 120 part time professionals and 800 nurses.
With 14 full time plastic surgeons on staff and 9,000 overseas patients each year the hospital has become know as the Beauty Hospital of Asia.
Yanhee International Hospital offers a wide variety of plastic surgeries as well as providing world-class medical treatments. In addition, the hospital has Detox, Snoring and Cosmetic Tattoo Centres offer hyberbaric chamber treatment to aid in post surgery recovery or ADHD and head trauma.
Patients and visitors alike find Yanhee a busy but welcoming environment thanks to the warm and friendly staff and nurses.
The hospital holds JCI accreditation which is the same standard American hospitals must attain as well as holding HA Thailand Hospital Accreditation and runs under ISO 9001:2000.
Stunning Makeovers have been facilitating client arrangements at Yanhee International Hospital since 2007.
Available Procedures:
Available Doctors: