Destinations
Phuket Plastic Surgery Institute
Phuket Plastic Surgery Institute is a new facility formed in 2016 from the merger of the famous plastic surgery centres of Bangkok Phuket Hospital and Phuket International Hospital.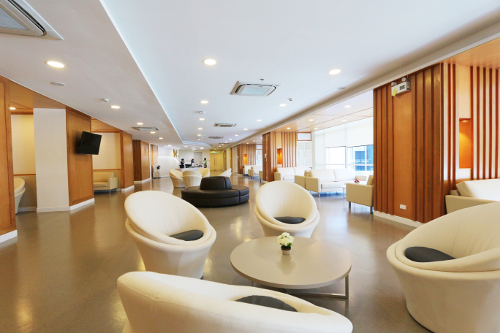 New, bright and modern facilities await you at Phuket Plastic Surgery Institue (PPSI).
Patients from all over the world have flocked to Phuket for world-class plastic surgery for decades. Working colaboratively mean patients no longer having to choose one hospital over another for plastic surgery in Phuket.
All of the top plastic surgeons in Phuket can now be found under one roof at PPSI.
There's no better place to recover than the beautiful tropical island paradise of Phuket.
Stunning Makeovers is proud to continue its association with both hospitals through Phuket Plastic Surgery Institute.
Available Procedures:
Available Doctors: