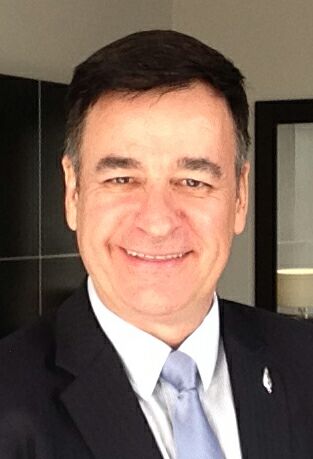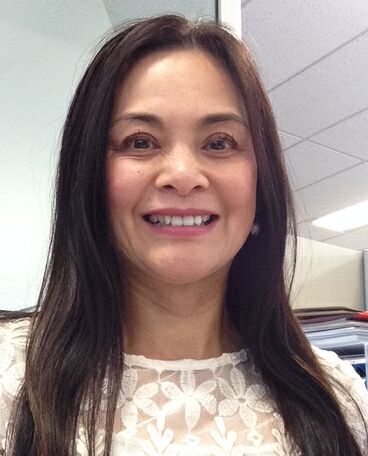 Who's behind Stunning Makeovers?
Paul and Swee McGowan established Stunning Makeovers to facilitate surgery and dental treatment for clients in New Zealand and Australia in 2007. 
The company has grown to become widely-recognised as a leading medical tourism facilitator in New Zealand and Australia.
With an impressive track record of satisfied clients, Stunning Makeovers has appeared on television and radio, featured in daily newspapers in travel journals and has been quoted in magazines as the industry expert.
Who are Stunning Makeovers?
We are a boutique medical tourism facilitator so you are assured of caring, personal service from our team. Our clients really matter to us and after they return home they regularly refer family and friends such is their satisfaction with our service.
We pride ourselves in being an ethical business. This means we will be open with you about your plans, expectations and whether having surgery either here or overseas is your best option. When you are ready to proceed with surgery we'll be by your side all the way.
Why not just organise it myself?
Trying to make your own arrangements in a foreign country by yourself can be complicated and stressful. Stunning Makeovers has the knowledge and experience to tailor-make a package especially for you.
You will not pay more for surgery or dental treatment if you use our services. You pay the same price whether you book through us or directly with the hospital. After you see the surgeon or dentist overseas, it is only then that you pay for surgery. That way you know that you are paying the lowest possible price.
Stunning Makeovers is based in this part of the world you can talk to someone that speaks your language and understands your expectations. 
Because Stunning Makeovers has direct contact with hospital management and staff you are assured of priority access to appointments and services.
Who do you work with overseas?
We have hand-pick the hospitals, surgeons and accommodation knowing the standards expected by New Zealanders and Australians. We regularly visit and inspect the hospitals and hotels and meet with their management teams.
For plastic surgery cases, Stunning Makeovers only works with hospitals holding internationally recognised accreditation (not clinics). Also only board certified plastic surgeons (not cosmetic surgeons) have been selected to perform plastic surgery.
Dental treatment takes place at private dental centres holding international certification. Many of the highly skilled Dental Specialists have trained in USA, Europe, Britain, Australia and New Zealand.
Our accommodation meets the needs of recovering patients which differs to the needs of a leisure traveller. Cleanliness, hygiene, peacefulness and ease of access to shopping, eateries and places of interest have been taken into account.
What does Stunning Makeovers do?
We can provide an end-to-end service, taking the stress out of the process. This allows you to focus on your surgery or treatment.
We can organise everything for you. Before you travel overseas we provide a free virtual consultation with the surgeon/dentist. When you book we can offer airfare deals, and provide our accommodation and transfers package.
We'll have our driver waiting for you at the airport on arrival and you'll be taken to and from your hospital appointments.
You can travel at a time that suits you or you may prefer one of our group trips where you will meet other Stunning Makeover clients that are also travelling for surgery.
When you arrive back home, we'll be in touch with you and are always here if you have any questions about your recovery. We're in touch with the hospitals all day, everyday.
If you want the best service, from a professional team then look no further than Stunning Makeovers. Please browse the impressive selection of testimonials from past clients and judge for yourself.
Your're welcome to call or email us for a confidential discussion about your makeover plans.
To find out more, click on this link Get A Free Estimate Now or call us at the toll free numbers below to talk with us about your plans.
Australia Toll Free: 1-800-606-284 or New Zealand Toll Free: 0800-1-88-66-33