FREE 1 HOUR MASSAGE
Relax during your recovery with a free 1 hour massage at an authentic luxury Thai Day Spa.
Applies for clients and their companions up to 1st September 2020.
Limited vouchers available and promotion will end when all vouchers have been issued. Terms and conditions apply.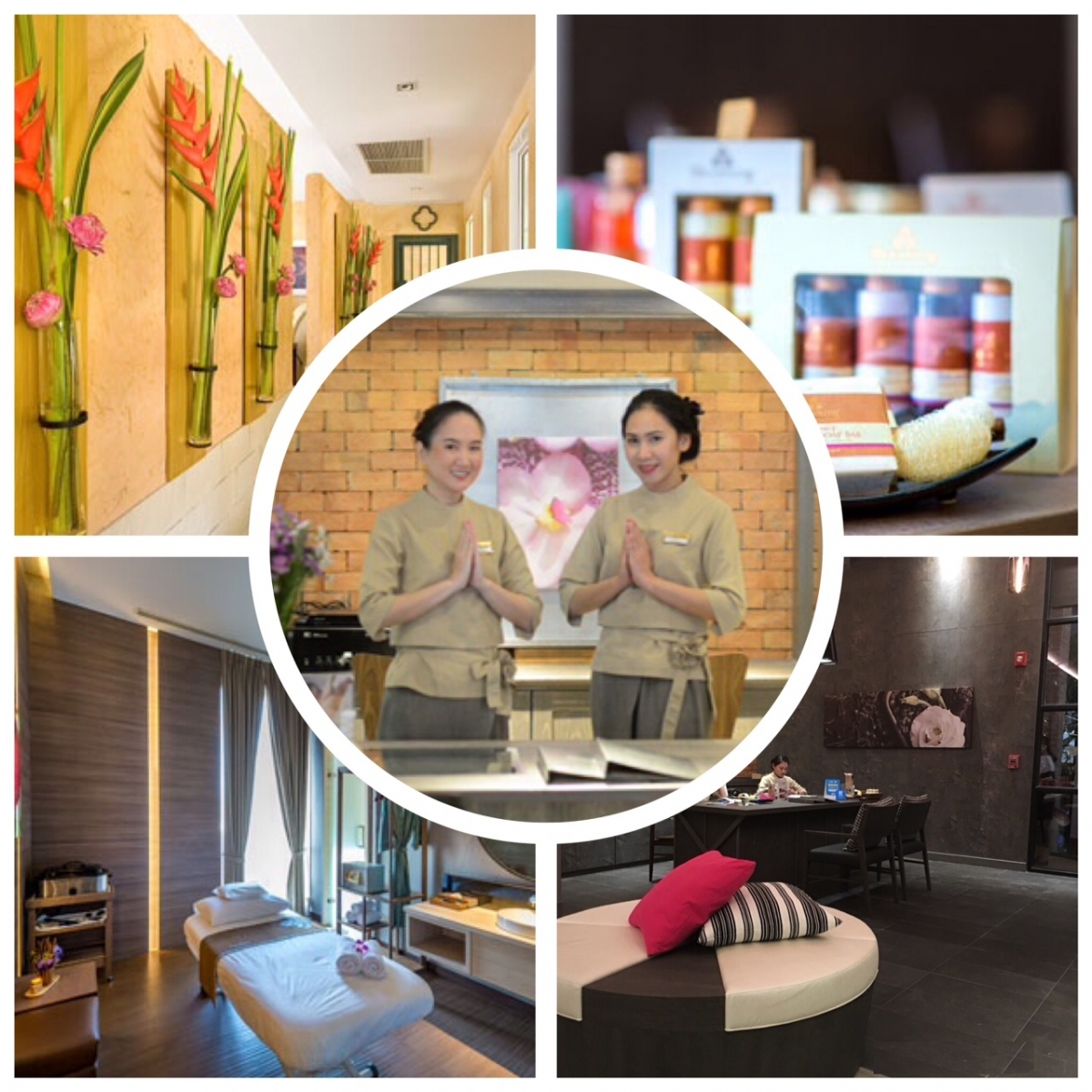 FREE ROOM SERVICE BREAKFAST AT HOTEL
We know that after a tummy tuck or thigh surgery, it can be difficult walking.
So we offer you two FREE breakfast options.
You may walk to the hotel restuarant for the fantasitc free daily buffet breakfast.
Or, if your're not up to it for the first few days after you get back from hospital, you can order from our exclusive FREE room service breakfast.
You deserve to be pampered with breakfast in bed!
Terms and conditions apply.