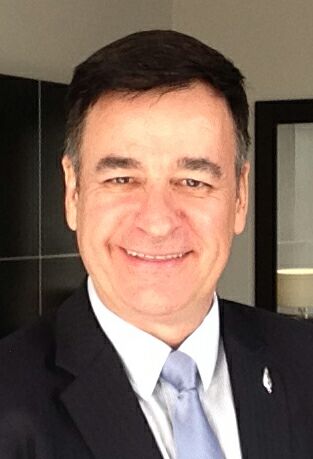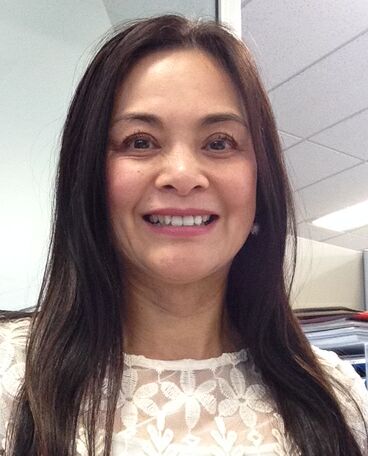 Husband and wife team, Paul and Swee McGowan formed Stunning Makeovers in 2007 to make it possible for anyone to gain access to affordable world class medical and dental services in Asia.
Swee is Malaysian Chinese and migrated to New Zealand in 1987. Swee speaks many languages fluently including English, Mandarin, Malay, Japanese and several dialects such as Cantonese, Hakka and Hokien amongst others. Paul was born in Scotland and the family migrated to New Zealand when he was six. He has held several senior management roles with well known companies.
Paul and Swee come from professional backgrounds, having worked for multi-national organisations in New Zealand and Asia. Using their business skills and knowledge of Asia, Stunning Makeovers was formed and has become a highly respected medical tourism facilitator not only in Australasia but also other parts of the globe. 
In a television chat show interview Paul talked about how the company came to be and shows footage of one of the partner hosptials in Thailand. Please note that the pricing and special offer only applied when the show aired back in 2011. 
To find out more, click on this link Get A Free Estimate Now or call us at the toll free numbers below to talk with us about your plans.
Australia Toll Free: 1-800-606-284 or New Zealand Toll Free: 0800-788-663